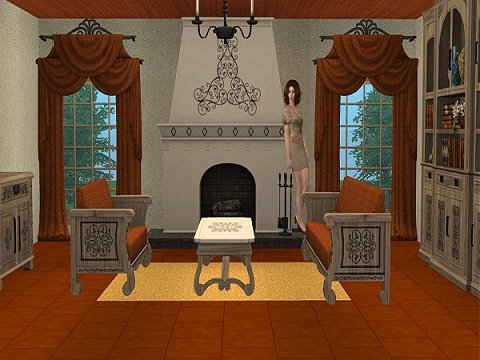 ZEUSSIMS: Furniture and...potions and stuff :D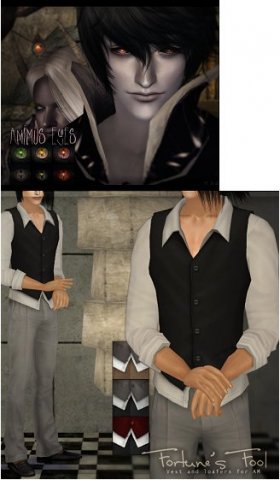 YUXI: Male outfit and eyes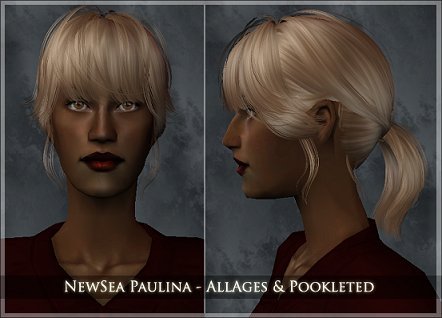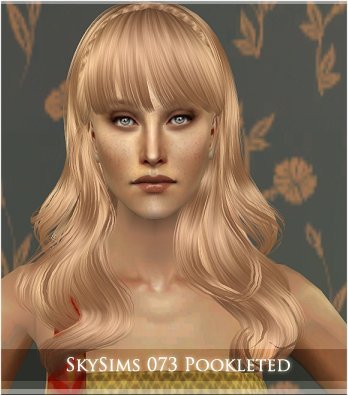 TRAPPING: Hair recolours and clothes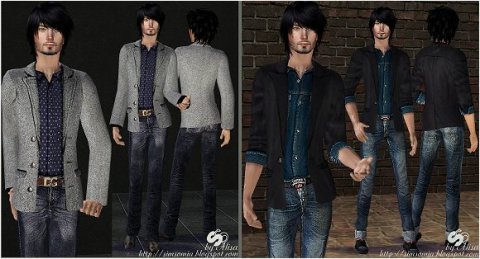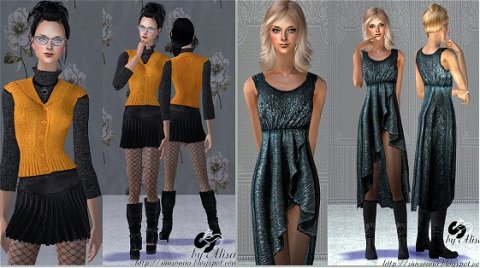 SIMSOMNIA: Beautiful advent gift clothes!!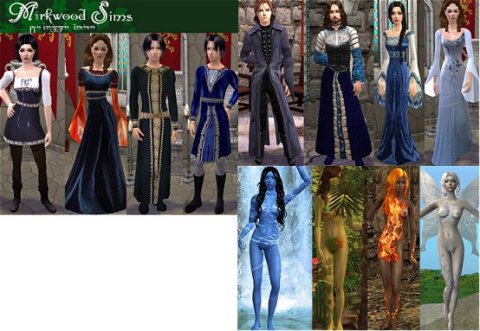 MIRKWOOD SIMS: Clothes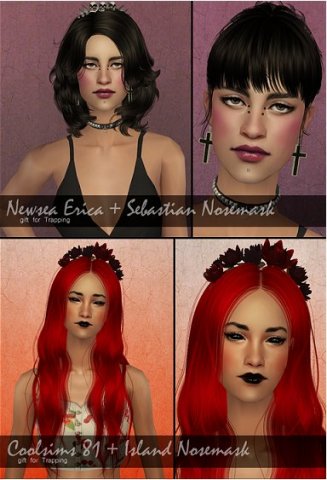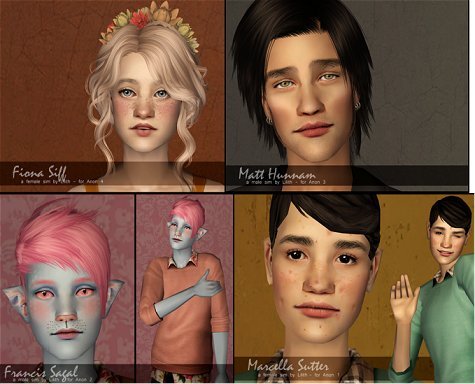 LILITH tumblr: Nose masks, hair recolours and adorable sims :)
LIDIQNATA: Pretty hairs!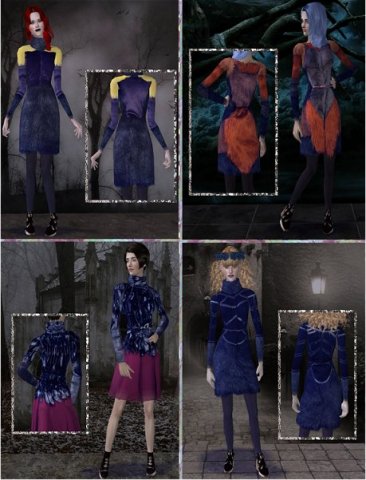 KOTICOUTURE: Clothes and eyebrows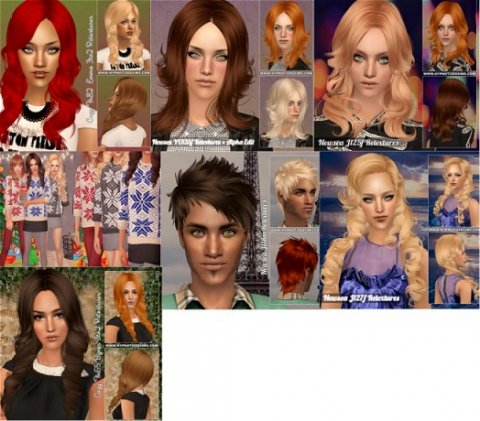 HYPNOTIZED SIMS: Advent gifts 7 to 1 (hair recolours + cute sweaters)
FLOTTEUR: walls and floors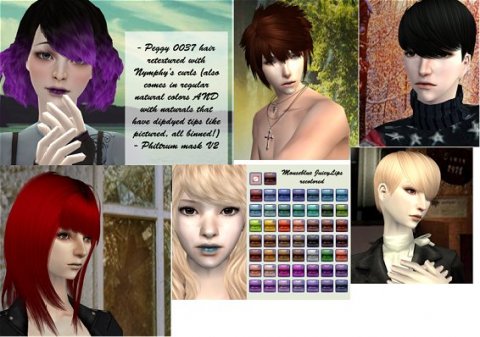 DIGITAL ANGELS: Hair recolours and make up
CALIPIP SIMS: A dorm, houses, appartements etc. (more than pictured)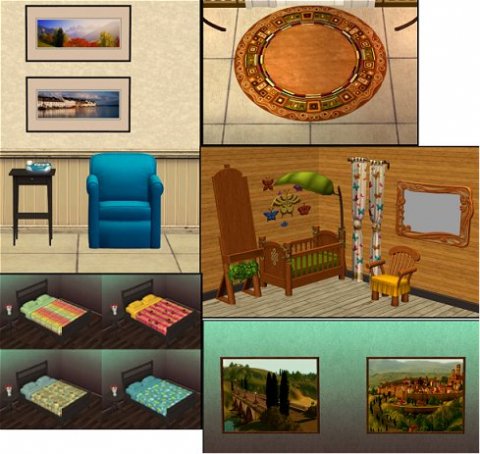 AMOVITAM: Paintings, a rug, a nursery, beddings, furniture, windows... etc.
ALLELIUA: Door recolours, Servo-default, dresses and lots of beautiful sims!