ZODAPOP: Hair recolours, bikinis, jewellery and lips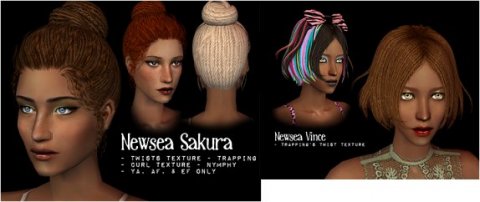 ZEROGRAPHIC: Braided hairs :)
YUXI: Beautiful and handsome sims
TXPRINCESSSHAN: Newsea Thornbirds-recolour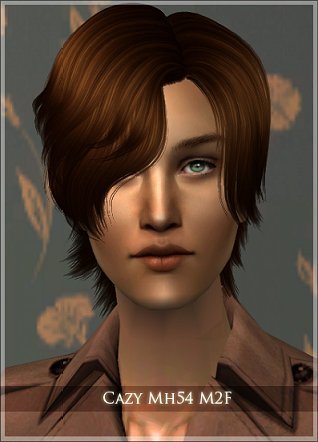 TRAPPING: Male to female version of Cazy's malehair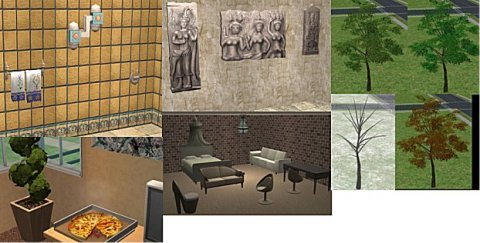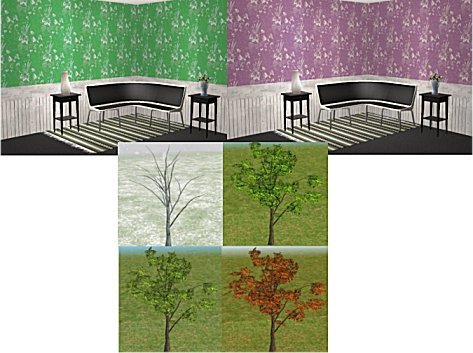 THE NINTHWAVESIMS: Walls, trees, default pizza and objects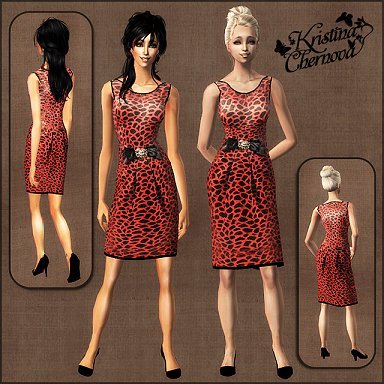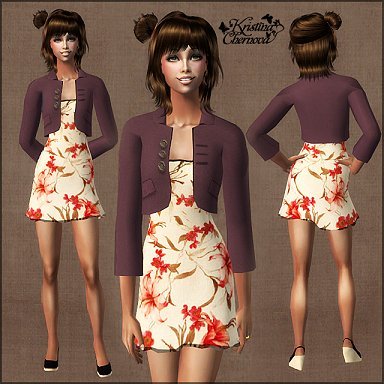 THE SIMSCAVE/KRISTINA: Many nice clothes! Each pic will lead you to the right thread.
LILITH: Gorgeous and beautiful sim ladies!! I downloaded almost everyone... I'm such a huge fan :)
LIDIQNATA: Victorian hairstyle
KEONI: Cute sleepwear for kids :)
HAYLEY: Nice outfits!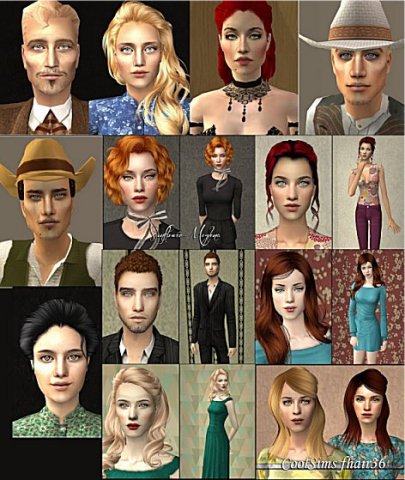 GIOIELLA: Lots of awesome sims and two hair recolours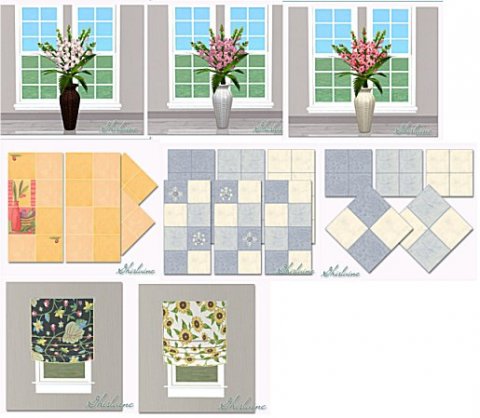 EINFACH-SIMS: Flowers, walls, floors and curtains (more curtains on the first pages...)
EDUIE: Male hair recolour
DISTANT DREAMS: A female sim
CHARLOTTE: Lots of eyes!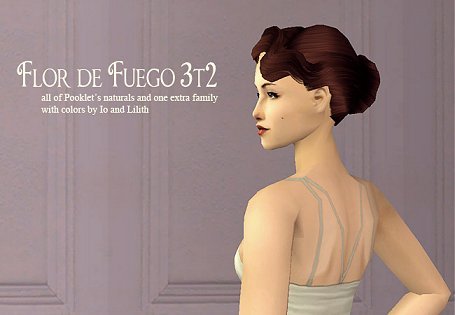 BUNHEAD: BEAUTIFULL hair 3to2!