I have moved to a new place and it took some time to get the Internet working. I also have to tell everyone that I'm getting a new puppy <3 I already have a poodle girl, but now I'm getting a chinese crested dog :) (suomeksi Kiinanharjakoira).
and now to the sims-stuff...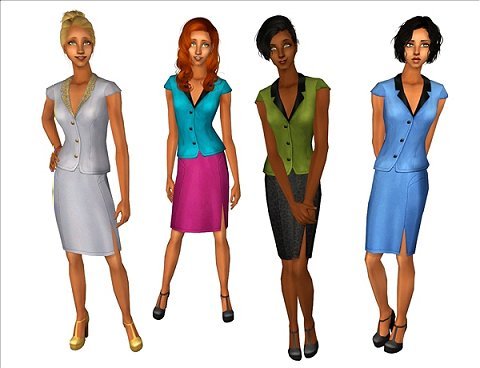 THE SKELLJAY: Tops and skirts, Maxis match-hairs and a house (sorry, about the missing pics...)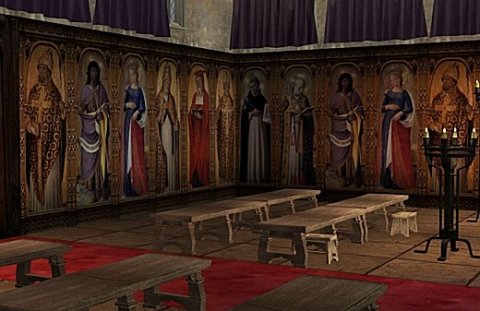 THE MEDIEVALSMITHY: Icon walls
SELENAQ: A house and hair recolours (Newsea Sakura not pictured)
RAONSIMS: New free hair! (and a pay-hair, not pictured)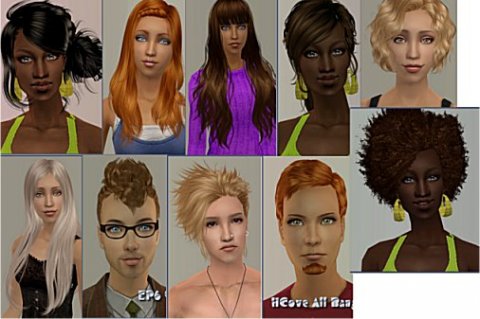 QUINCTIA: Lots of hair recolours and a cute afro-haired female sim :)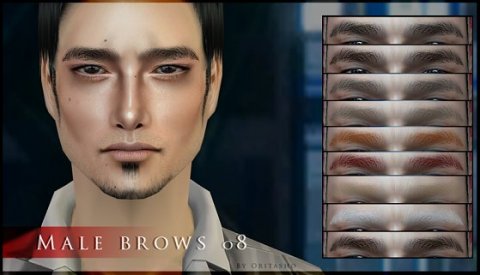 ORITASHO: Male brows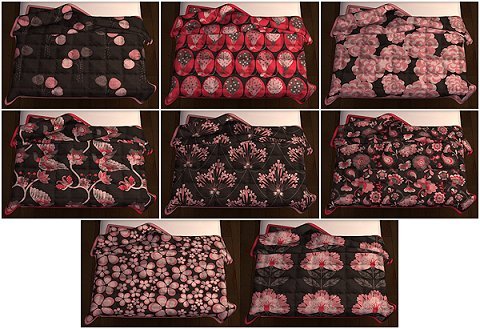 OHBEHAVE: Blankets (I so loooove pink and black together!)
NOCTURNAL SIMS: Sims and beautiful lips!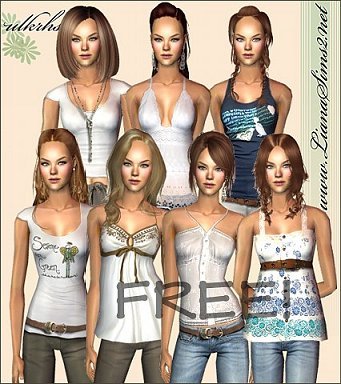 LIANA SIMS 2: The site is still alive, hurray! New clothes :)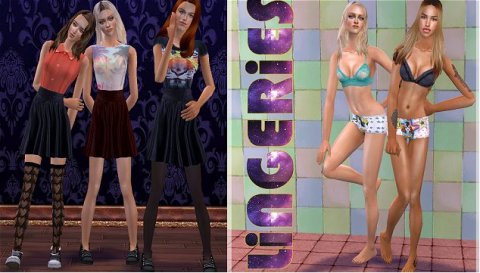 KOTICOUTURE: Skirts and lingerie
KEONI: Jeans for teen girls
HYPNOTIZED SIMS: Hair recolour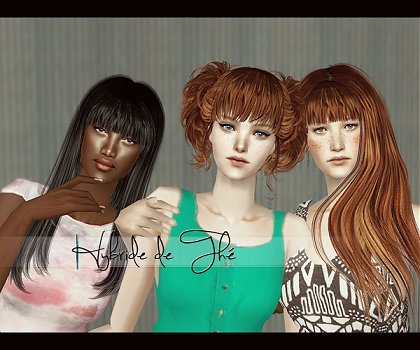 HYBRIDE DE THE: Accessory bangs recoloured
FALENNE: Three hairs recoloured
EINFACH-SIMS: carpets, couches and pillows (go to the first pages and u will find curtains and floors and walls)
DONNHA: Floors and walls
CALIPIP: Coffee house, residental houses and appartements
BUNHEAD: Stylish pants and shirts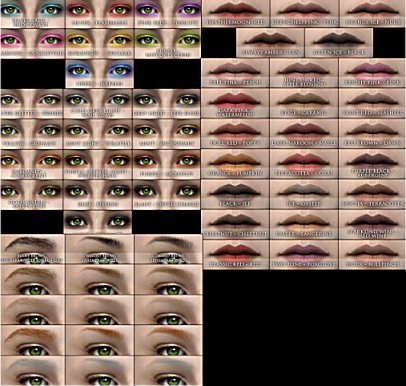 AWEESHIE: Defaults from other creators' cc (make up and clothes)
AGENT CARLOS: Lingerie